Trans-Pacific Bandwidth Forecasts and Trends
Research Analyst Marvin Tan recently joined Ciena and Hawaiki for a webinar highlighting trans-Pacific submarine network opportunities.
(If this sounds a bit familiar, you may be remembering Tim Stronge's trans-Atlantic submarine corridor presentation.)
Marvin's slides showcased fresh data as he treated the audience to a snapshot of what's happening in the trans-Pacific region.
Expect to hear about:
Bandwidth demand
Cloud region deployments
New cable construction
Growing investments from content providers
The pace of price erosion
Planned and recent cables
Fill out the form on this page to enjoy Marvin's slides. We'll send a copy to the email address you provide.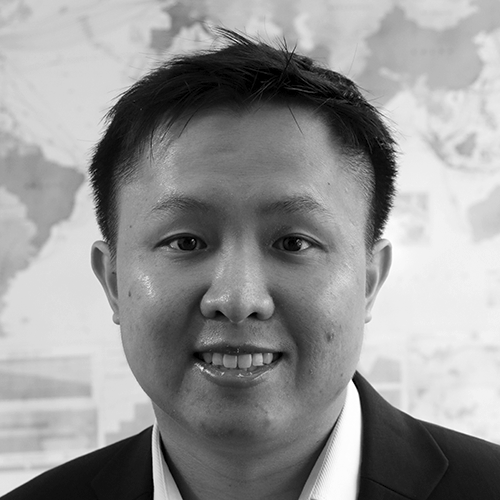 Marvin Tan is a Research Analyst at TeleGeography. Based in Singapore, he's part of the company's infrastructure research team, focusing primarily on submarine cables, terrestrial networks, and internet infrastructure in Asia Pacific.