Zeroing in on the Trans-Atlantic Submarine Corridor
VP of Research Tim Stronge recently participated in a live discussion on how submarine networks can scale to manage surging bandwidth demand.
For his part, Tim focused on where innovations are happening the fastest: the Atlantic.
His presentation provided data-rich updates on:
Who is creating demand growth across the Atlantic?
How is supply rising to meet this new demand?
What's happening with wholesale pricing and geographic diversity?
Fill out the form on this page to enjoy Tim's slides. We'll send a copy to the email address you provide.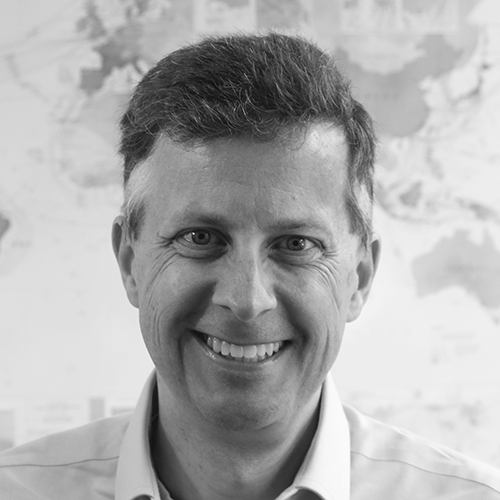 Tim Stronge is VP of Research at TeleGeography. His responsibilities span across many of our research practices including network infrastructure, bandwidth demand modeling, cross-border traffic flows, and telecom services pricing.