TeleGeography Deep Dives: Cloud and WAN Geography
The enterprise WAN is increasingly built on an underlay, using various transport services from a variety of providers. So it's more crucial than ever to understand the footprint geography of your carriers, ISPs, NaaS providers, and cloud service providers.
In a recent live discussion, our team zeroed in on all things cloud and WAN geography. This includes a tour of trends in vendor geography from Principal Analyst Patrick Christian.
If you missed out on the event, you can catch some highlights above. Or fill out the form on this page to enjoy Patrick's slides.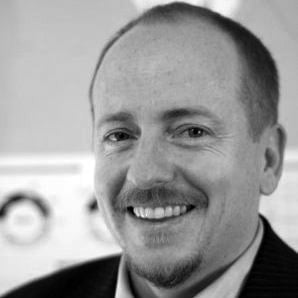 Patrick Christian is a Principal Analyst with TeleGeography. He heads the Cloud and WAN Infrastructure research service. He also focuses on West African and European markets specializing in international bandwidth markets and internet infrastructure, WAN services, terrestrial and submarine cable systems, and international voice traffic analysis.