TeleGeography Deep Dives: Adjusting to Your New Hybrid Workforce
The home office isn't going away. This was something everyone agreed on during our recent Deep Dive into the future of the hybrid workforce.
Obviously, we had some data on that.
Senior Manager Greg Bryan brought intel on corporate plans for returning to the workplace, which we used to discuss how WAN & IT infrastructure managers can think about the underlay.
If you missed out on the event, fill out the form on this page to enjoy Greg's slides.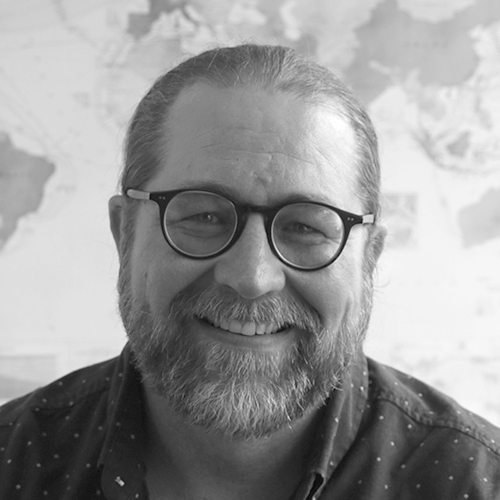 Greg is Senior Manager, Enterprise Research at TeleGeography. He's spent the last decade and a half at TeleGeography developing many of our pricing products and reports about enterprise networks. He is a frequent speaker at conferences about corporate wide area networks and enterprise telecom services. He also hosts our podcast, TeleGeography Explains the Internet.