TeleGeography at SubOptic 2019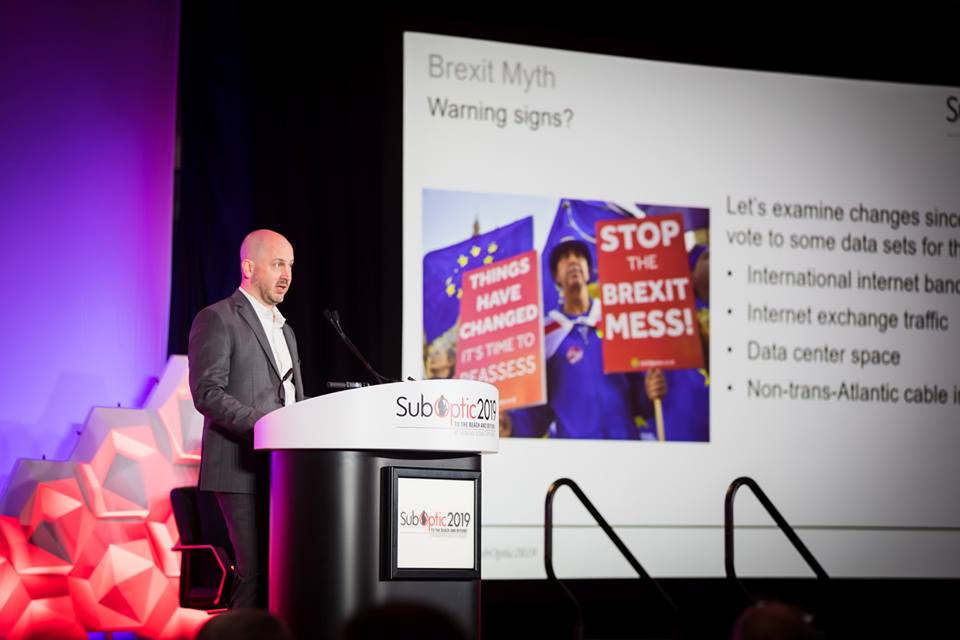 They came, they saw, they busted some myths.
Tim Stronge and Alan Mauldin—better known as the TeleGeography Mythbusters—returned to SubOptic to detonate another set of subsea cable falsehoods.
Armed with a PowerPoint, statistics, and a dream, the duo exploded such telecom myths as:
The U.S. remains at the center of the global internet
Bandwidth prices will be the same everywhere
Elon Musk's satellites will put undersea cables out of business
And that old chestnut: a majority of internet traffic is "adult content"
Fill out the form on this page to download their slides.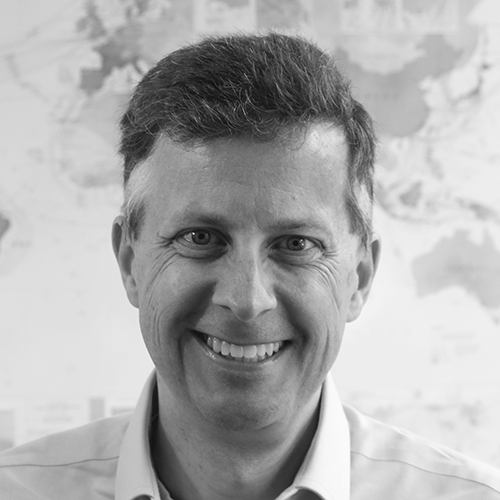 Tim Stronge is VP of Research at TeleGeography. His responsibilities span across many of our research practices including network infrastructure, bandwidth demand modeling, cross-border traffic flows, and telecom services pricing.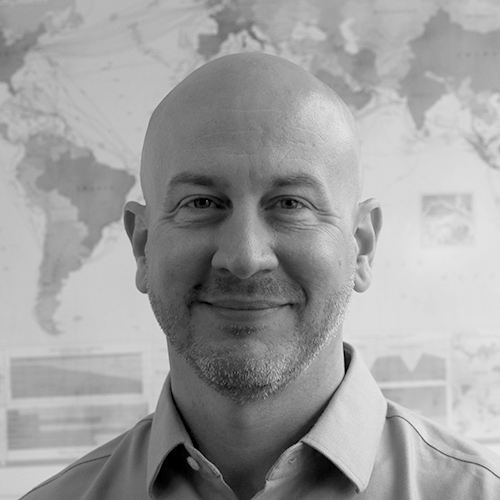 Alan Mauldin is a Research Director at TeleGeography. He manages the company's infrastructure research group, focusing primarily on submarine cables, terrestrial networks, international Internet infrastructure, and bandwidth demand modeling. He also advises clients with due diligence analysis, feasibility studies, and business plan development for projects around the world. Alan speaks frequently about the global network industry at a wide range of conferences, including PTC, Submarine Networks World, and SubOptic.