TeleGeography at Submarine Networks World 2023
Research Director Alan Mauldin has unveiled yet another show-stopping presentation.
At Submarine Networks World 2023, Alan dove into the "Subsea Cold War" between China and the U.S. to assess its impact on the submarine cable industry.
Using the very latest TeleGeography data, this presentation answered three big questions:
How close are we to seeing two separate networks (one Chinese-aligned and one U.S.-aligned)?
Is China becoming less of an interconnection hub?
Are Chinese capacity prices behaving differently than other countries/routes?
Uncover the answers yourself by downloading Alan's full slide deck.
Just fill out the form on this page—we'll send a copy right to your inbox.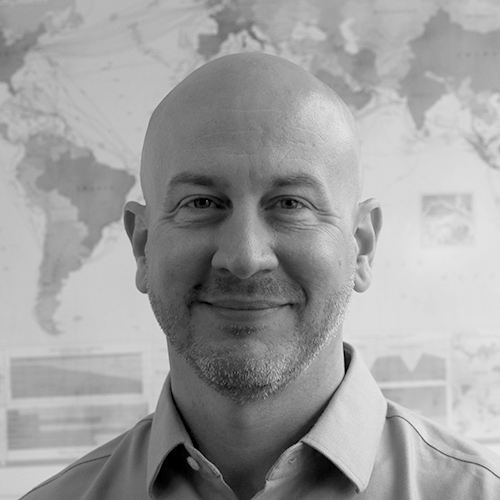 Alan Mauldin is a Research Director at TeleGeography. He manages the company's infrastructure research group, focusing primarily on submarine cables, terrestrial networks, international Internet infrastructure, and bandwidth demand modeling. He also advises clients with due diligence analysis, feasibility studies, and business plan development for projects around the world. Alan speaks frequently about the global network industry at a wide range of conferences, including PTC, Submarine Networks World, and SubOptic.