TeleGeography at Submarine Networks World 2022
Lately, there have been some pretty ominous headlines around the world regarding the risk of a global recession and the ongoing threat of inflation.
At TeleGeography, we've received several questions about how these economic indicators could impact the submarine cable industry. In particular, people have been curious to know:
Will slowing economic growth impair international bandwidth demand growth on subsea cables?

Will inflation lead to rising international bandwidth prices?
Research Director Alan Mauldin recently gave a presentation that sought to shed some light on both of these questions.
Fill out the form on this page to take a closer look at his slides.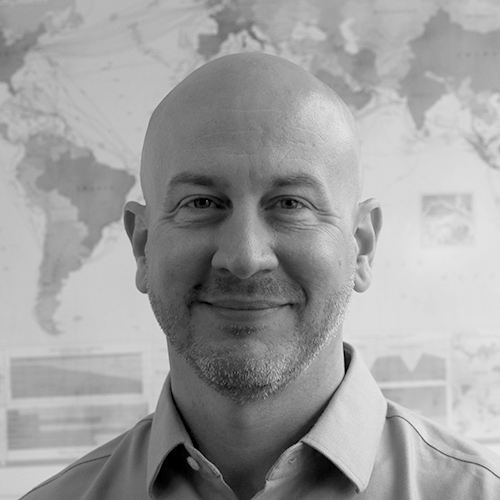 Alan Mauldin is a Research Director at TeleGeography. He manages the company's infrastructure research group, focusing primarily on submarine cables, terrestrial networks, international Internet infrastructure, and bandwidth demand modeling. He also advises clients with due diligence analysis, feasibility studies, and business plan development for projects around the world. Alan speaks frequently about the global network industry at a wide range of conferences, including PTC, Submarine Networks World, and SubOptic.