TeleGeography at Submarine Networks World 2018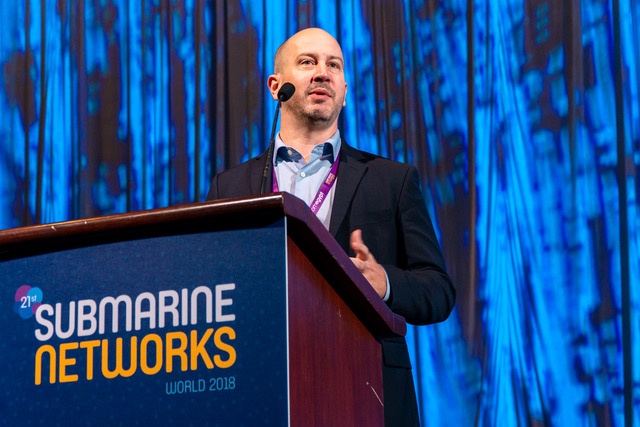 The rapid pace of demand growth will require staggering amounts of bandwidth in the coming years.
While many older cables built in the late 1990s and early 2000s continue to play a key role in global connectivity, their days increasingly appear to be numbered.
TeleGeography's Alan Mauldin covered all of this and more during his presentation "The Next Mass Extinction: Aging Submarine Cables" at Submarine Networks World 2018.
To download a copy of Alan's slides, fill out the form on this page.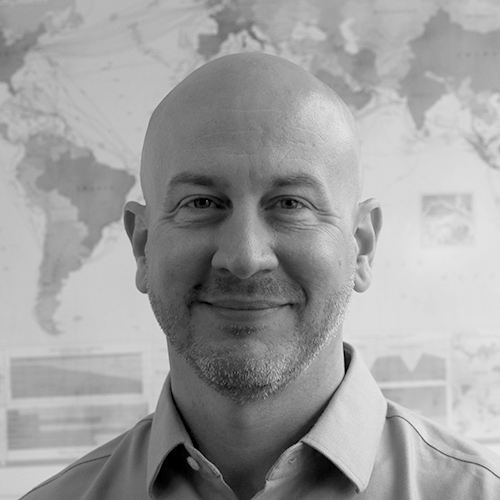 Alan Mauldin is a Research Director at TeleGeography. He manages the company's infrastructure research group, focusing primarily on submarine cables, terrestrial networks, international Internet infrastructure, and bandwidth demand modeling. He also advises clients with due diligence analysis, feasibility studies, and business plan development for projects around the world. Alan speaks frequently about the global network industry at a wide range of conferences, including PTC, Submarine Networks World, and SubOptic.