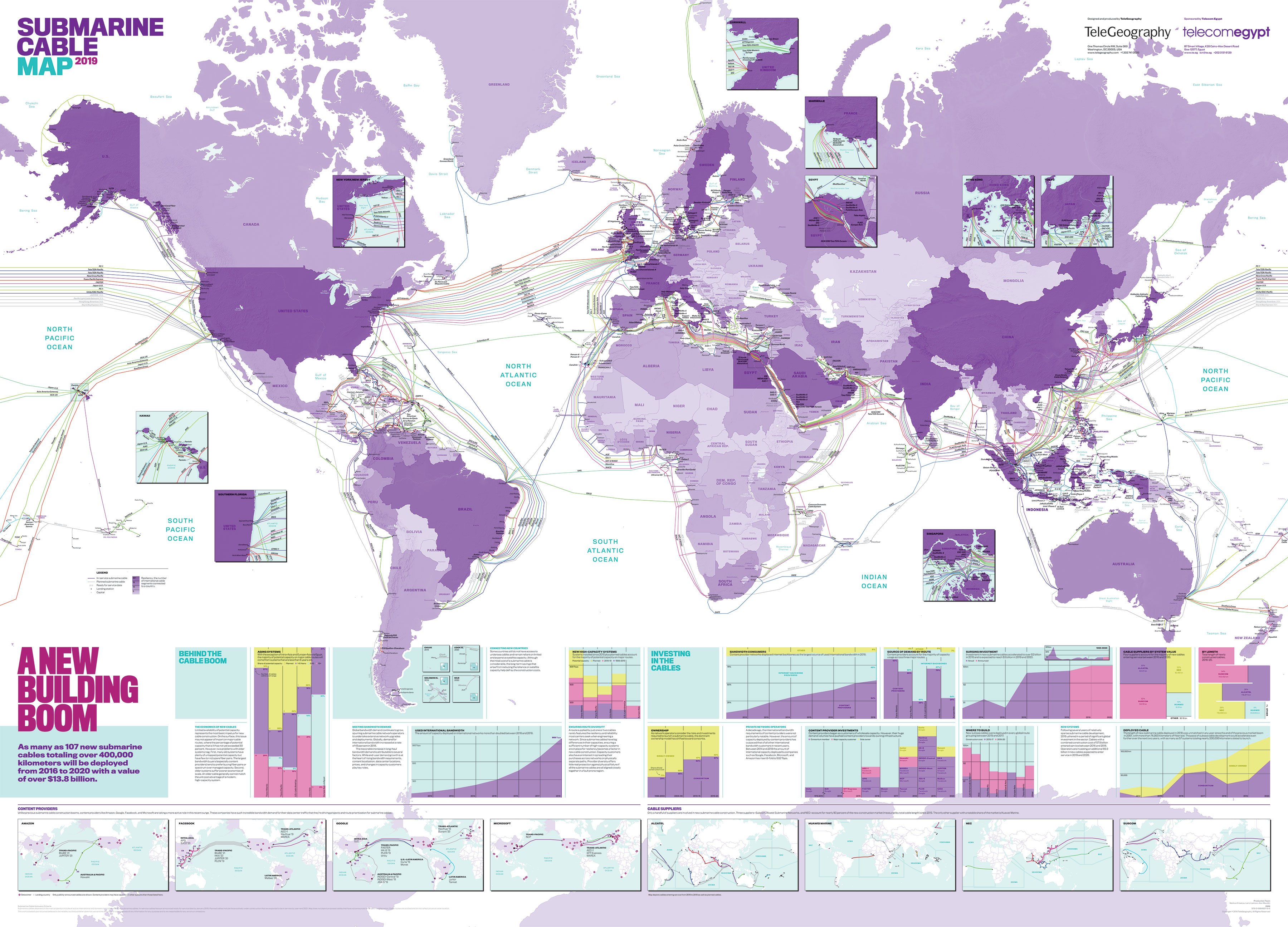 Few marketing tools have the reach and impact of having your name on a TeleGeography map.
Not only do these art pieces grace the walls of museums, telecom companies, and data centers, but they're sent directly to the inboxes of 10,000+ TeleGeography subscribers. For businesses looking to generate leads and build brand awareness, it's a perfect match.
For a closer look at sponsorship packages, pricing, and contact information, fill out the form on this page.
Not sure if map sponsorship is exactly what you need? You can always reach us at info@telegeography.com for assistance.