This subscription includes:
A full market summary, covering WAN service pricing trends and a detailed SD-WAN service review.
An interactive SD-WAN pricing calculator, which allows users to input their unique network specifications and benchmark SD-WAN overlay pricing from both unmanaged and managed SD-WAN service suppliers.
Full profiles of

29 vendors and 80 managed service providers

offering SD-WAN. These profiles cover product details, network scale, service packages, and more.
Download the product brochure on this page to get a full overview of this tool.
Have a specific question? Jon can help.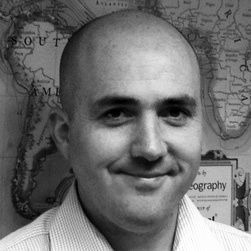 Jon Hull oversees our enterprise business development efforts in the Europe, Middle East, and Africa. Email him at jhull@telegeography.com for more information about this product.