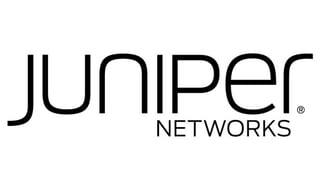 Juniper Networks is another major networking and security equipment vendor that offers a full suite of services to enterprise customers. The company provides SD-WAN through its portfolio of Contrail Network services, specifically the Contrail Network Services Orchestrator.
What you need to know
Juniper Networks Contrail is available in both physical or virtual forms. And enterprise customers can choose to manage the software themselves or opt for a managed service from Juniper or one of its partners.
For more information contact: