TeleGeography at PTC 2022
New year, new workshop.
TeleGeography's own Tim Stronge, Jon Hjembo, and Brianna Boudreau were in virtual attendance this year to share insight on all things telecom. You can expect a whirlwind of data on 2021 pricing, interconnection, submarine cables, bandwidth, and more.
It's all very exciting. To quote Tim's presentation, titled Submarine Cable Growth: Fashions from Yesteryear: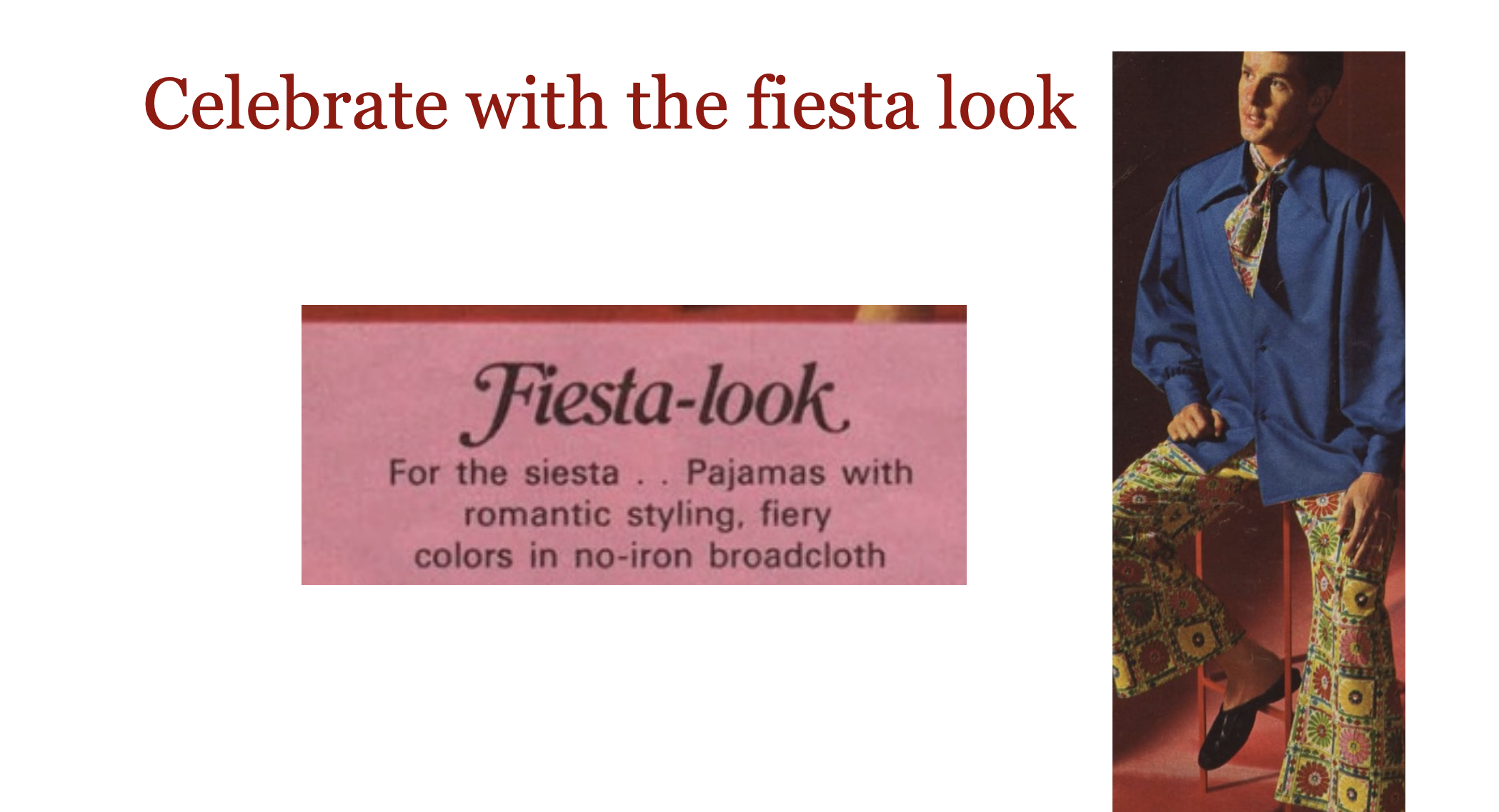 Or if you don't have a "fiesta look" handy, celebrate with a copy of the team's 2022 workshop slides instead. Just fill out the form on this page.
Want more data? Our 2021 workshop slides are available here.