TeleGeography at Mexico Connect 2019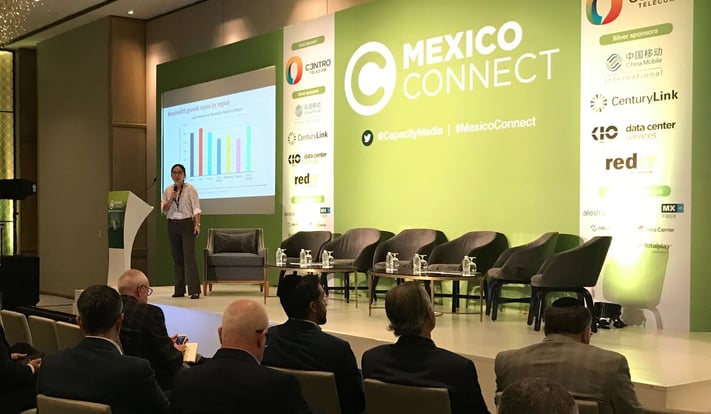 For the latest news on global bandwidth demand and insights on how Latin America connects, look no further than Anahí Rebatta's latest presentation from Mexico Connect 2019.
Anahí gave the audience insight on where bandwidth demand is coming from, who is driving it, and the state of price convergence.
Fill out the form on this page to take a closer look at her presentation slides.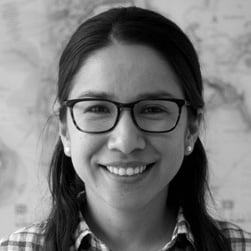 Anahí is a Senior Analyst at TeleGeography. As part of the infrastructure team, she heads the Global Internet Geography research service. Her regional focus is on Latin America and the Caribbean.