TeleGeography at the Global Peering Forum 2019
Patrick Christian was on the scene for the Global Peering Forum's 2019 gathering in Montreal. His presentation The Shifting Submarine Cable Landscape covered:
What is shaping subsea demand and why?
What role do content players play?
Where are the new routes?
Where networks are coming together and why?
What affects the growth of new hubs?

Fill out the form on this page to download Patrick's slides and get a tour of the newest interconnection hubs under the sea.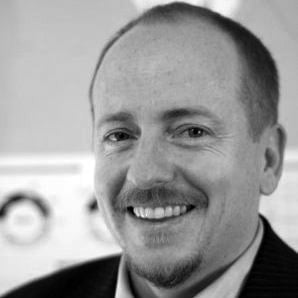 Patrick Christian is a Principal Analyst with TeleGeography. He heads the Cloud and WAN Infrastructure research service. He also focuses on West African and European markets specializing in international bandwidth markets and internet infrastructure, WAN services, terrestrial and submarine cable systems, and international voice traffic analysis.