TeleGeography at Capacity Middle East 2019
TeleGeography's own Kate Reilly recently dug into Middle Eastern telecommunications through her presentation "International Network Connectivity in the Middle East Region."
The Capacity Middle East audience was treated to an in-depth walkthrough of international bandwidth, regional pricing highlights, and the latest submarine cable developments.
Fill out the form on this page to peruse Kate's slides.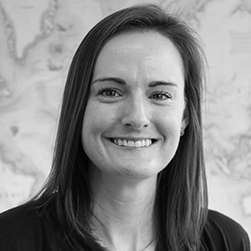 Kate Reilly is a Senior Analyst at TeleGeography. As part of the pricing team, Kate contributes analysis to both enterprise and wholesale products.