TeleGeography at Capacity LATAM 2022
Senior Analyst Anahí Rebatta once again set the scene for Capacity LATAM with the 2022 version of her annual regional overview.
This special pre-event rundown covered the latest Latin American market trends—touching on bandwidth demand, submarine cable connectivity, newly established cloud regions, price erosion, and more.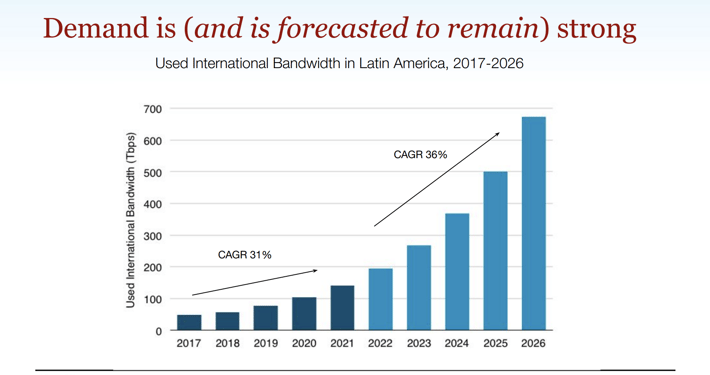 Considering recent price changes we've tracked throughout Latin America, it goes without saying that Anahí has plenty of data to share.
Fill out the form on this page to download her full slide deck.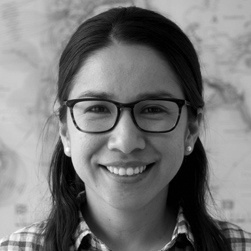 Anahí is a Senior Analyst at TeleGeography. As part of the infrastructure team, she heads the Global Internet Geography research service. Her regional focus is on Latin America and the Caribbean.