TeleGeography at Capacity LATAM 2019
Another year, another brilliant update on trends in Latin America wholesale telecom from Anahí Rebatta.
This year Anahí shared insights on growth drivers, infrastructure challenges, new cable projects, and opportunities within the regional wholesale industry.
If you've been watching cables in Latin America, there is lots in this presentation for you. Fill out the form on this page to peruse all of Anahí's slides.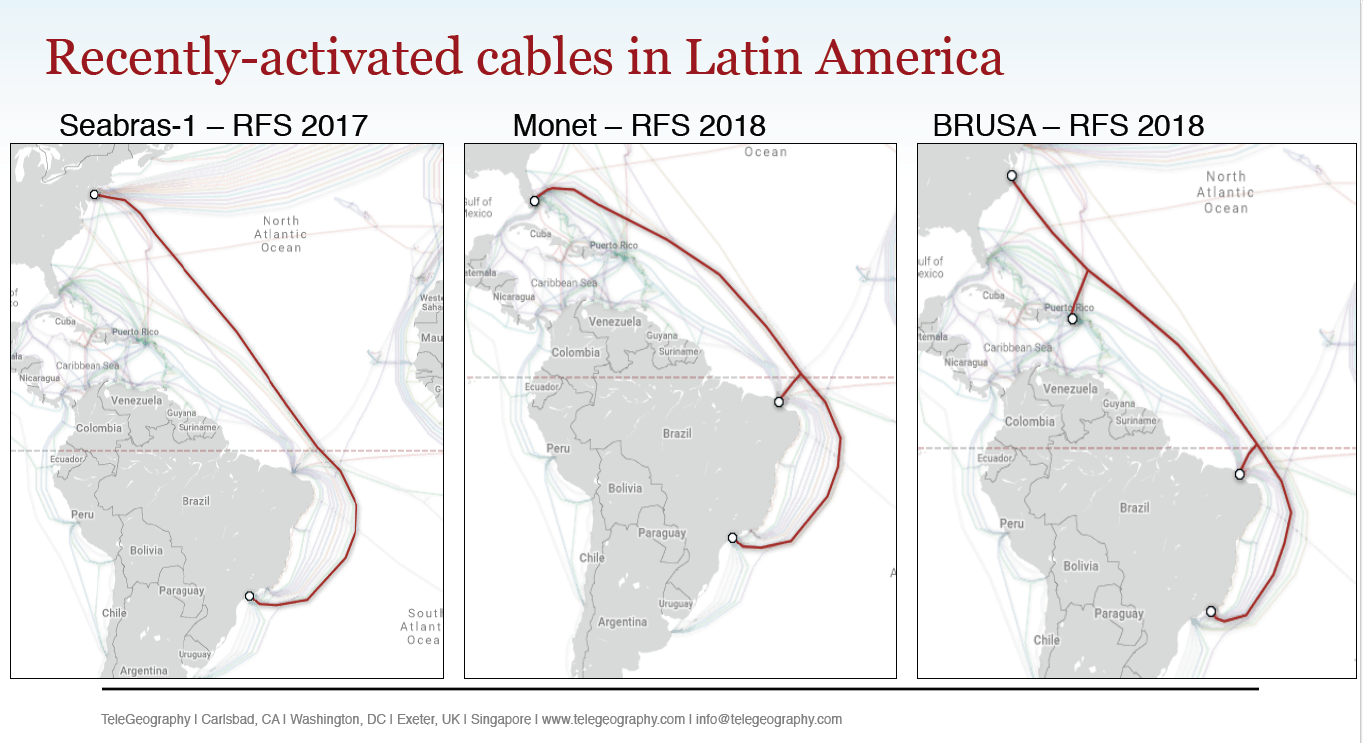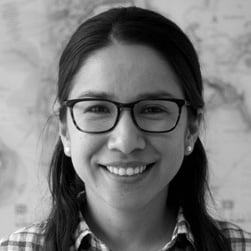 Anahí is a Senior Analyst at TeleGeography. As part of the infrastructure team, she heads the Global Internet Geography research service. Her regional focus is on Latin America and the Caribbean.