TeleGeography at Capacity Central America & Andean 2019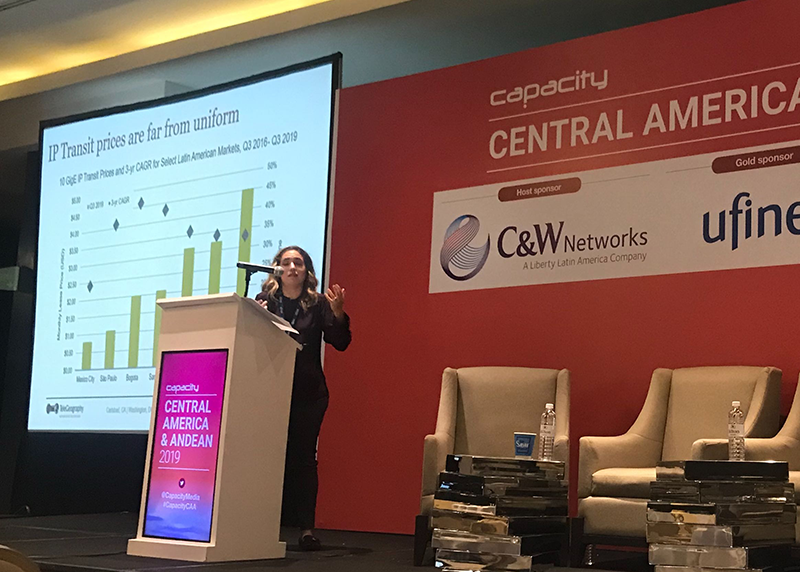 Capacity demand is still strong in Latin America. And growing competition is driving accelerated price erosion rates across the region.
This was on Cynthia Sandoval-Swegal's mind during her recent presentation at Capacity Central America.
Cynthia's session identified bandwidth demand drivers across regions, assessed the competitive landscape, and provided an overview of new cable investments and pricing trends.
Fill out the form on this page to take a closer look at her presentation slides.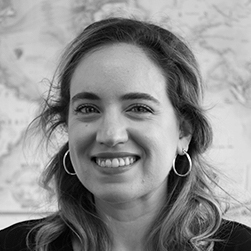 Cynthia Sandoval-Swegal is an analyst at TeleGeography, specializing in market and pricing analysis of wholesale and enterprise network services in Latin America. Her research covers trends in private lines, IP transit, MPLS, Ethernet, DIA, and SD-WAN services. Additionally, she manages TeleGeography 's Business Broadband Research Service.