Asia's Cloud Data Center and Connectivity Market
After a three-year dip, the pace of cloud region expansion is accelerating, with close to 50 planned regions in 2023 and beyond. Asia is the global leader with the most cloud data centers—more than the U.S. and Europe combined—with key infrastructure projects to watch.
Senior Research Manager Patrick Christian recently joined Ciena's Brian Lavallée for a live webinar sharing the latest data on Asian cloud data centers.
Patrick's presentation covered:
The current cloud data center and cloud service provider landscape in Asia
The development of AWS, Microsoft, and Google in Asia compared to local players like Alibaba, Tencent, and Huawei
The growth and future of the submarine cables that have helped interconnect cloud regions and cloud provider networks
To download a copy of his slides, fill out the form on this page.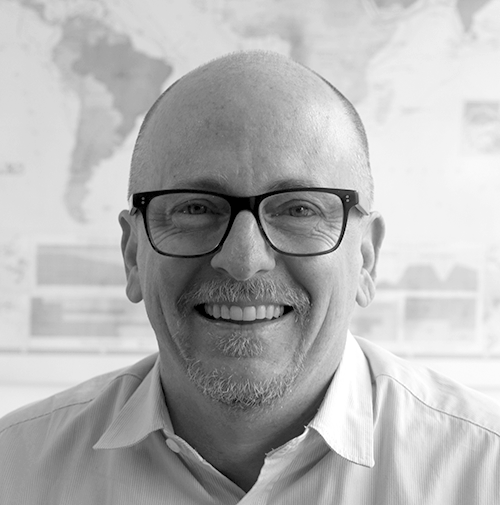 Patrick Christian is a Senior Research Manager with TeleGeography. He heads the Cloud and WAN Research Service. He also focuses on African and European markets specializing in international bandwidth markets and internet infrastructure, WAN services, terrestrial and submarine cable systems, and international voice traffic analysis.