TeleGeography at Asian Carriers Conference 2019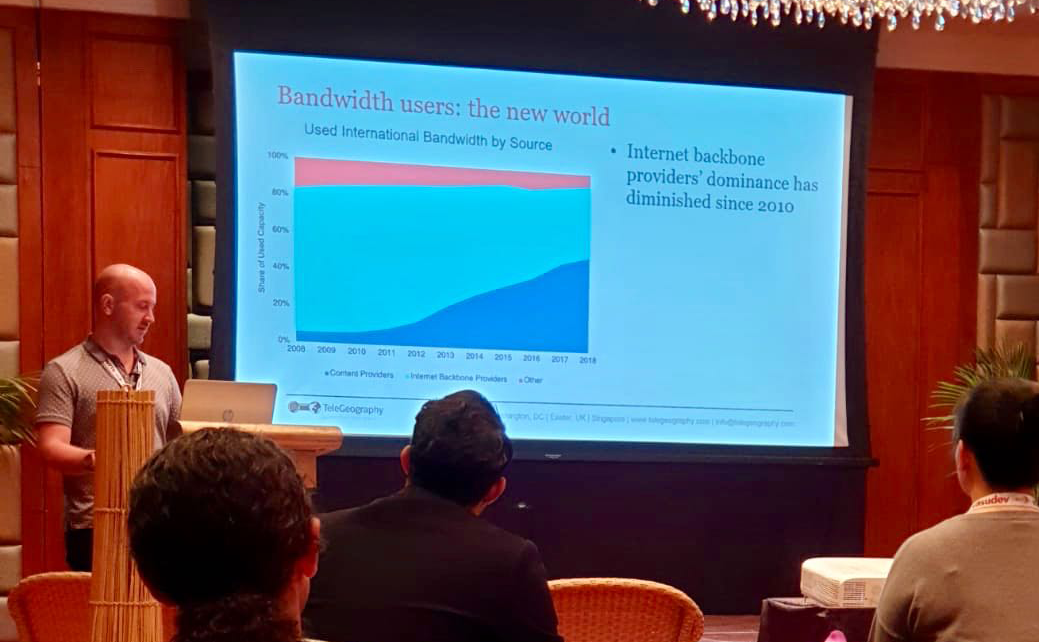 The Asian Carriers Conference is a non-profit membership organization for telecom and IT professionals. With a focus on the Asia Pacific region, the association accepts memberships from carriers and individuals from all over the world.
We were thrilled to be part of the 2019 event.
Our own Alan Mauldin ran a workshop on bandwidth demand, planned cables, pricing, and opportunities for carriers in Asia.
Fill out the form on this page to check out his slides.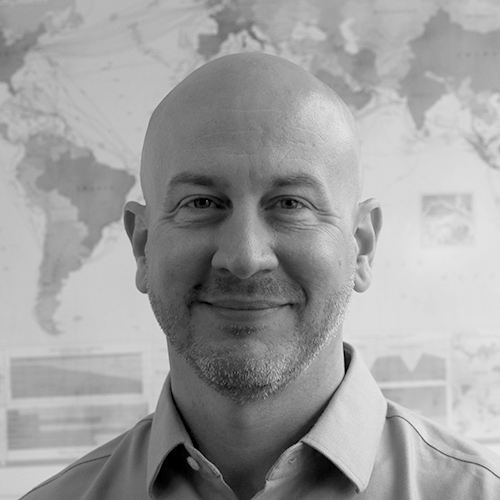 Alan Mauldin is a Research Director at TeleGeography. He manages the company's infrastructure research group, focusing primarily on submarine cables, terrestrial networks, international Internet infrastructure, and bandwidth demand modeling. He also advises clients with due diligence analysis, feasibility studies, and business plan development for projects around the world. Alan speaks frequently about the global network industry at a wide range of conferences, including PTC, Submarine Networks World, and SubOptic.