Africa, Continent of Digital Opportunity
Senior Research Manager Patrick Christian recently joined Ciena's Brian Lavallée for a live webinar.
As always, there was lively conversation and fresh data—starting with the latest Sub-Saharan Africa bandwidth trends.
Patrick's presentation covered:
International capacity growth in Sub-Saharan Africa and decreasing reliance on Europe

Booming carrier-neutral and cloud facility data center growth

Analytics-driven automation to facilitate the lifecycle of increasingly complex submarine networks
To download a copy of the full slide deck, fill out the form on this page.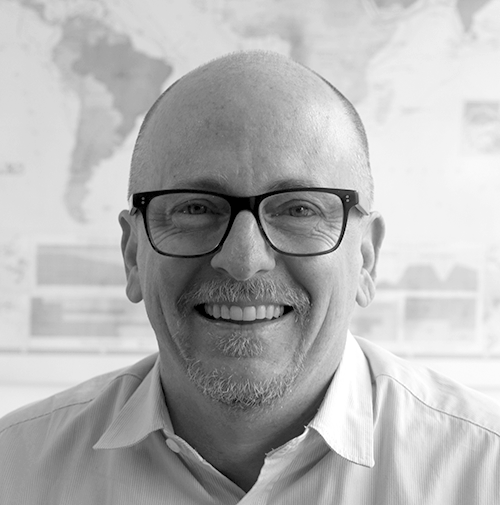 Patrick Christian is a Senior Research Manager with TeleGeography. He heads the Cloud and WAN Research Service. He also focuses on African and European markets specializing in international bandwidth markets and internet infrastructure, WAN services, terrestrial and submarine cable systems, and international voice traffic analysis.