TeleGeography at AfPIF 2022
Jump to 31:05 to watch Patrick's presentation.
Senior Research Manager Patrick Christian shared an African Network Geography Update when he returned to the African Peering and Interconnection Forum August 23–25, 2022.
To peruse fresh TeleGeography data with a look at global bandwidth trends, followed by a deeper dive into African network trends, fill out the form on this page.
We'll send you a copy of Patrick's full slide deck, along with a promo code for 25% off our 2022 Africa Telecommunications Map.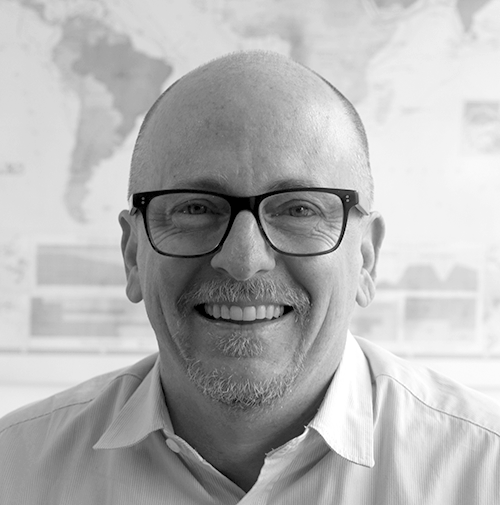 Patrick Christian is a Senior Research Manager with TeleGeography. He heads the Cloud and WAN Infrastructure research service. He also focuses on African and European markets specializing in international bandwidth markets and internet infrastructure, WAN services, terrestrial and submarine cable systems, and international voice traffic analysis.