TeleGeography at AfPIF 2018
Senior Analyst Patrick Christian recently covered international internet bandwidth and pricing trends in Africa during his return to the Africa Peering and Interconnection Forum August 21-23, 2018.
For more information on international bandwidth and pricing trends, fill out the form on this page and we'll send you a copy of Patrick's slides.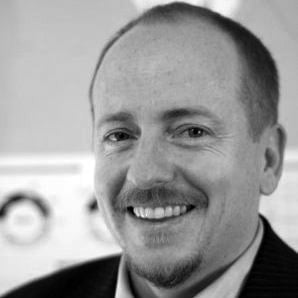 Patrick Christian is a Principal Analyst with TeleGeography. He heads the Cloud and WAN Infrastructure research service. He also focuses on West African and European markets specializing in international bandwidth markets and internet infrastructure, WAN services, terrestrial and submarine cable systems, and international voice traffic analysis.