How to Improve Your IP Traffic Performance and Security
Are you an ISP, carrier, reseller, CDN, cloud provider, multinational company, or another type of business that relies on fast and secure IP connections around the world? Then you might benefit from our recent conversation with the team at GTT about ye olde internet.
TeleGeography Senior Analyst Paul Brodsky kicked off the discussion with insight into internet bandwidth trends, traffic growth, and how the global pandemic has impacted the two.
If you missed out on the event, you can watch it above or fill out the form on this page to enjoy Paul's slides.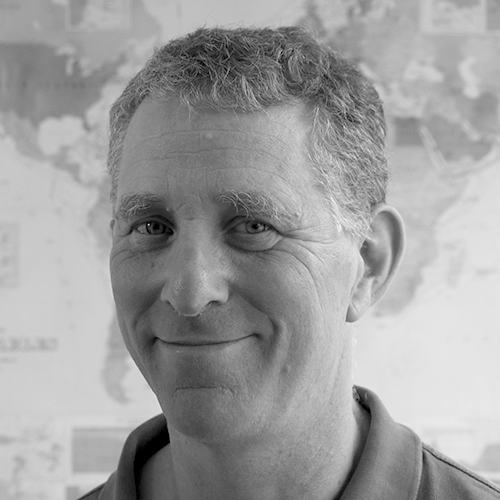 Paul Brodsky is a Senior Research Manager at TeleGeography. He is part of the network, internet, cloud, and voice research team. His regional expertise includes Europe, Africa, and the Middle East.