Go Inside Our 2021 Global Internet Map
Senior Manager Jon Hjembo recently joined the team at NL-ix for a virtual tour of our latest Global Internet Map. Jon reviewed how TeleGeography analysts and cartographers put this internet map together and what exactly is depicted in the latest and greatest iteration.
He also tunnels into the data behind the map, exploring the trends we see in traffic, capacity, and cloud infrastructure.
Watch the full presentation above or fill out the form on this page to download Jon's slides.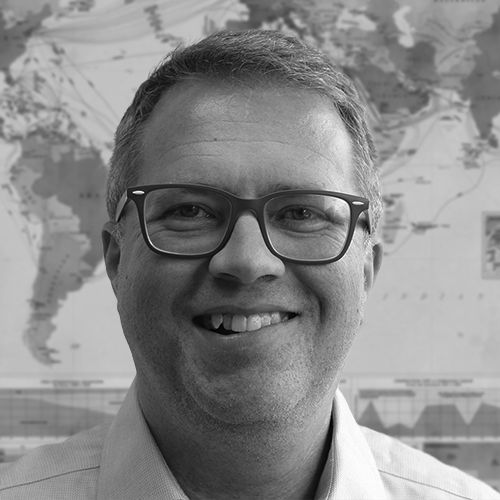 Senior Research Manager Jonathan Hjembo joined TeleGeography in 2009 and heads the company's data center research, tracking capacity development and pricing trends in key global markets. He also specializes in research on international transport and internet infrastructure development, with a particular focus on Eastern Europe, and he maintains the dataset for TeleGeography's website, internetexchangemap.com.