Principal Analyst Patrick Christian knows his way around the cloud.
In his latest presentation he dove into cloud networks and the underlying infrastructure. Patrick also covered the evolution of the data center ecosystem and analyzed how recent developments are impacting larger global networks.
Watch above or fill out the form on this page to take a closer look at Patrick's slides.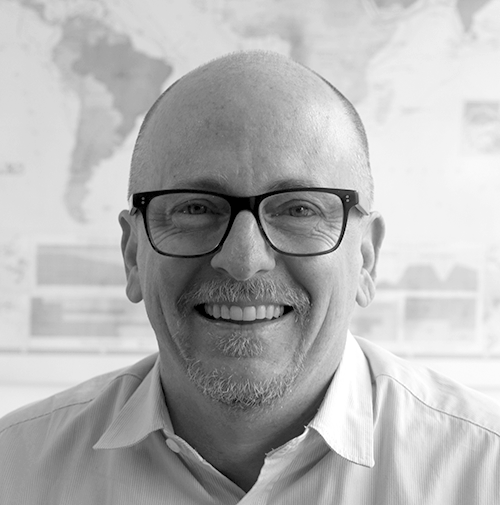 Patrick Christian is a Principal Analyst with TeleGeography. He heads the Cloud and WAN Infrastructure research service. He also focuses on West African and European markets specializing in international bandwidth markets and internet infrastructure, WAN services, terrestrial and submarine cable systems, and international voice traffic analysis.